What is exfoliation? It's a way of removing dead skin cells from the outer layer of the skin using varying forms of exfoliation. If you've been practicing exfoliation for quite some time now, you would know that this process would usually involve exfoliating tools, chemicals, or a granular scrub – all of which depend on your skin type and the skincare products you're currently using.
The rampant growth of skincare know-how online and the continuous creation of different skin care products on the market that cater to diverse skin types and conditions have enlightened many people on how to better take care of their skin. However, not everyone sees the importance and benefits of exfoliation. This now begs the question…
Why do you need to exfoliate?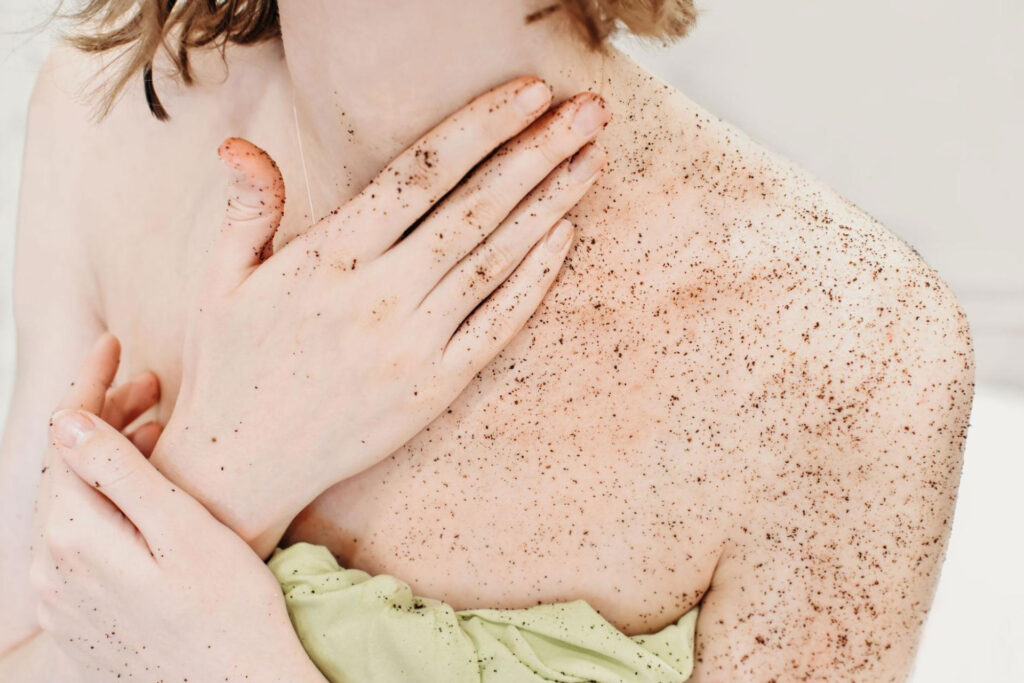 If you would do your research, there are a lot of varying opinions when it comes to exfoliating. Some skin experts would say that exfoliating isn't necessary as the skin naturally exfoliates itself and many people overdo it. It's true and initially, it appears to be like that. However, with safe and proper practice, there's no denying that exfoliating using different types of exfoliation methods can indeed help with the appearance of the skin and enable it to look healthier, brighter, and smoother. So it still does share some benefits to the skin.
Ultimately, you need to exfoliate because it aids in the removal of old or dead skin cells that have piled up on the outer layers of the skin. It also helps improve the condition and appearance of the skin, which natural exfoliation or shedding of the skin cannot achieve on its own.
How often should you exfoliate?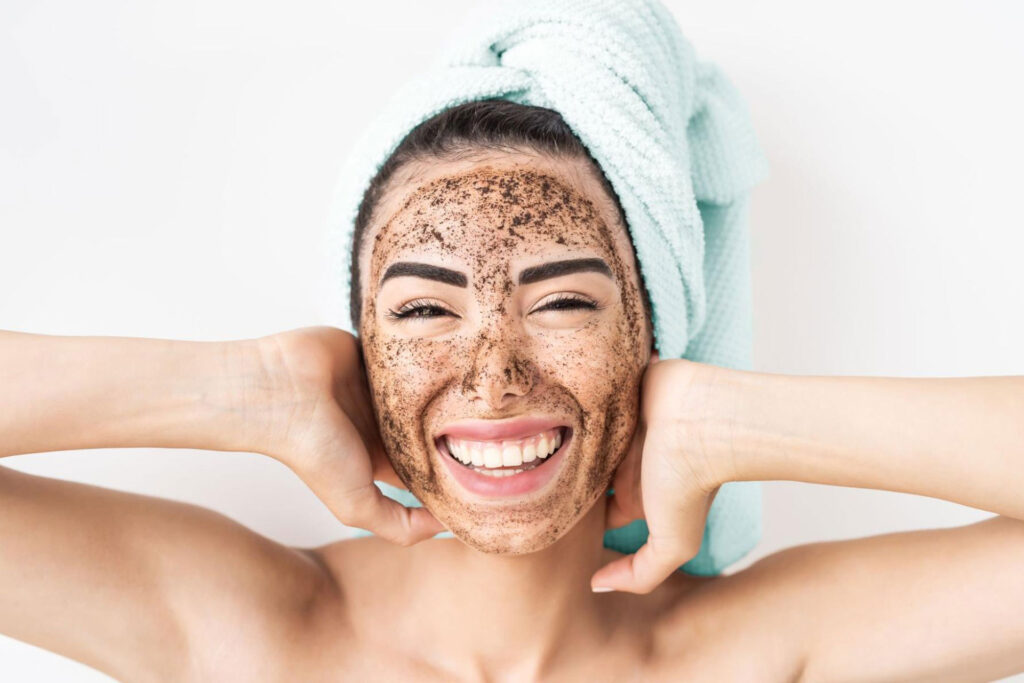 Take note that exfoliation isn't like other steps in your skincare routine because you only have to do it 2 to 3 times a week, and overdoing it can lead to more damaged skin. When exfoliating your face, it's also vital that you know more about your skin type because the form of exfoliation may vary depending on that factor. Bottom line: be gentle to your skin and never over-exfoliate.
Now that you've got a good grip of what exfoliation is all about and why you need it, here are its skin benefits:
Benefits of Exfoliation
1. Unclogs Pores and Removes Impurities on the Skin
Dead skin cells tend to build up on the surface of the skin, which causes dullness, flakiness, and clogged pores. For the face, it can also lead to whiteheads, blackheads, and acne breakouts. Now, this is where exfoliation sets right in. Exfoliation is an excellent skin care method that you can use to unclog pores as it deeply cleanses the skin, removing any trapped dirt or build-up on the skin. It's also a great way to remove or lighten dark spots and blemishes caused by acne breakouts.
2. Rejuvenates the Skin
More often than not, the term "rejuvenate" is widely used in skin care products and even seen on skin clinic treatments. This is for the reason that as we age, our body produces less collagen, resulting in dry and less elastic skin. When you exfoliate, especially if you have been doing it for quite some time, it stimulates skin rejuvenation which leads to collagen growth. When this happens, your skin can look more glowing and youthful.
However, it's also important to remember that your diet plays a huge role in the condition of your skin. If you intend to keep young-looking skin, it's best to watch what you eat and avoid consuming too much of anything.
3. Creates a Smooth and Glowing Skin
If you're struggling with dull and flaky skin, exfoliation is a good skincare solution to that. Oftentimes, we may rely on whitening soaps and cleansers to create that white, smooth bright effect on the skin. Yes, it still does have an effect, but it won't do much, especially when there is still dead skin cell build-up present on the surface of the skin. Exfoliation helps remove trapped dirt and excess oil, revealing healthier and more glowing skin.
4. Enables the Moisturizer and Lotion to Penetrate Faster
Skincare products work better and give noticeable results when they're able to penetrate the skin properly. Exfoliating your skin removes dead skin cell build-up, which in turn, unclogs the pores, allowing your moisturizer and lotion to penetrate deeper and be fully absorbed by the layers of skin.
5. Helps the Skin Prepare for Makeup
As much as possible, when wearing makeup, you want it to look natural and flawless. But with dry and flaky skin, it can be hard to achieve since dry patches can be seen on the face even with makeup on. Exfoliating your face at least 2 to 3 times a week can help prepare your skin for makeup as it will remove dead skin cells that cause dryness and flakiness on the face. It makes the skin look smooth and the makeup looks more flawless.
6. Helps Delay the Aging of the Skin
Since exfoliating removes dead skin cells that make the skin look dull, and rejuvenates it in the process, this helps renew the skin and stimulate collagen production, hence, making the skin more elastic — preventing the further formation of fine lines and wrinkles. Exfoliating also evens out your skin tone and gives it a bright and smooth look.
If you are looking for Skincare Products in the Philippines, visit our page, we have a variety of items for you to browse! Like our Facebook page for updates!