While some people may think that moisturizing isn't a necessary step in their skincare routine because of their skin type, it's absolutely the opposite. Moisturizing is in fact beneficial for every skin type because it helps achieve healthy, glowing skin. Knowing the benefits of moisturizing enables you to embrace what it can do for your skin and help you choose the right moisturizer that will fit your skin type. 
1. Creates a Youthful Looking Skin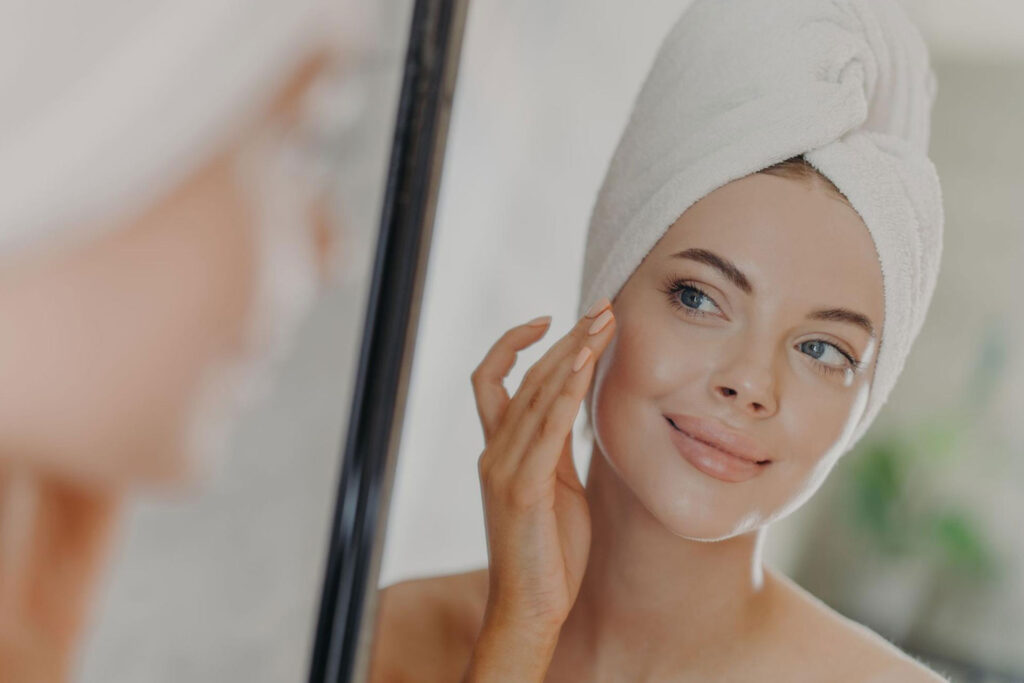 Aging is inevitable. Moisturizing doesn't instantly make you look ten years younger because you will still need to be consistent in doing your skincare routine and combine it with a healthy lifestyle. But moisturizing daily does help reduce the appearance of fine lines and wrinkles on your face since it traps water in the skin and balances moisture, creating youthful and glowing skin. 
2. Prevents Any Tendencies of Dry Skin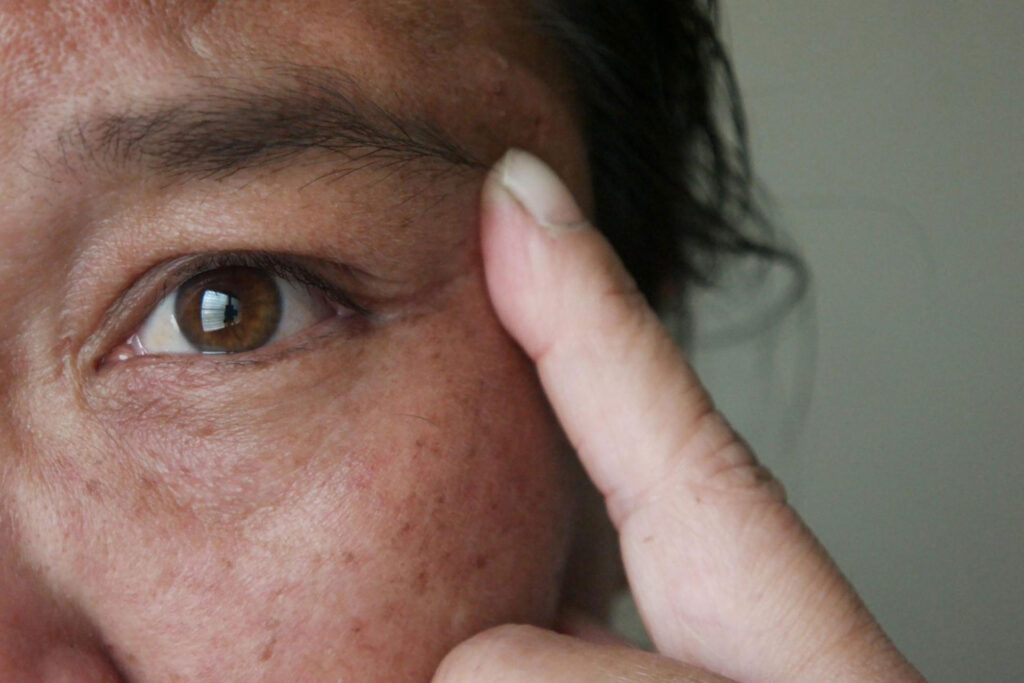 Some may think that having dry skin is better than having oily skin, but they both actually have disadvantages that lead to skin damage and irritation. Hot showers, frequent washing, exposure to air conditioning, and hot and cold weather are some of the major causes of skin dryness, so you have to be careful and pay attention to what's happening to your skin. For people with dry skin, moisturizing is extremely helpful in alleviating the itchiness caused by dry patches on the skin, as well as reducing any tendency of flaking, peeling, and cracking. That's why it is advisable to get a good moisturizer that will restore lost moisture on the skin. Doing this will also prevent you from easily forming fine lines, wrinkles, and other skin problems.
3. Provides Better Protection From Harmful UV Rays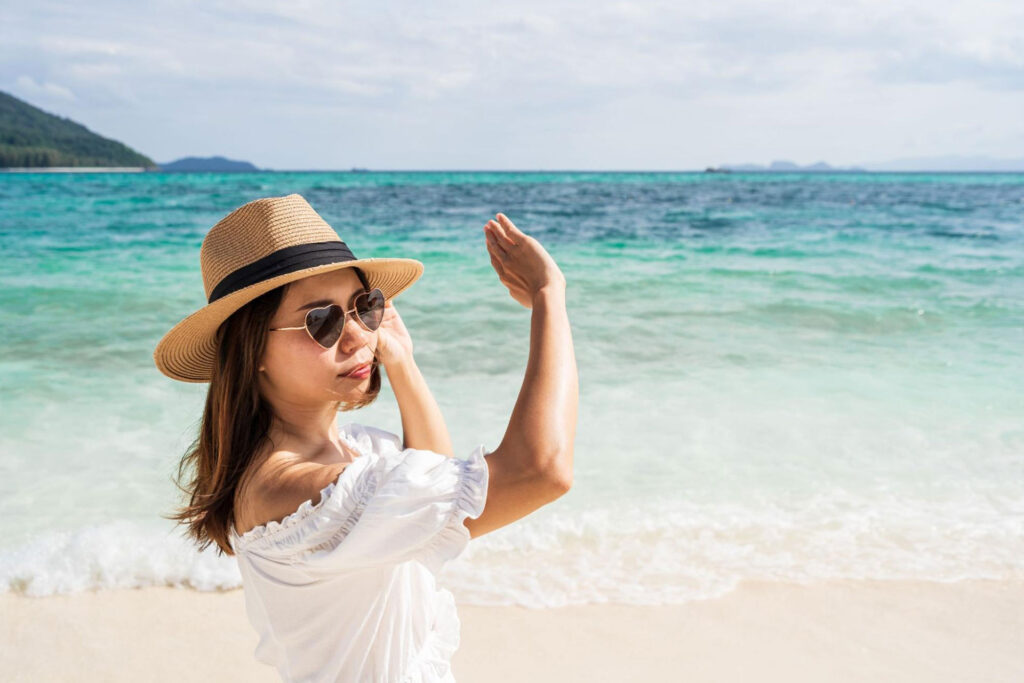 There are a variety of moisturizers available in the market, but choose one that fits your skin type and its condition. This is because getting a good quality moisturizer aids in protecting the lipid barrier of your skin, which prevents UV rays, pollutants, toxins, and other harmful substances from potentially damaging your skin. Combine it with good sunscreen, and you'll certainly reap the benefits! You can opt to buy moisturizers with SPF or buy them separately. Never not wear sunscreen or SPF on your face, whether you're staying indoors or going outdoors because it helps protect your skin from damage caused by the sun.
4. Improves Cell Turnover
To put it simply, cell turnover is the process by which dead skin cells fall off and are replaced with new skin cells. Moisturizing improves cell function and boosts the turnover process of old skin cells to new skin cells. However, with aging as an inevitable matter to every person, cell regeneration is also affected, making the cell turnover longer and having your skin more prone to forming wrinkles, fine lines, dark spots, and blemishes. This means that any skin issue or problem takes a longer time to heal, and blemishes tend to become irreparable. When you moisturize daily, you get to encourage better cell turnover for your skin, so you can avoid further skin damage. Aside from moisturizing, you also need to combine it with a proper diet to get better results.
5. Decreases Inflammation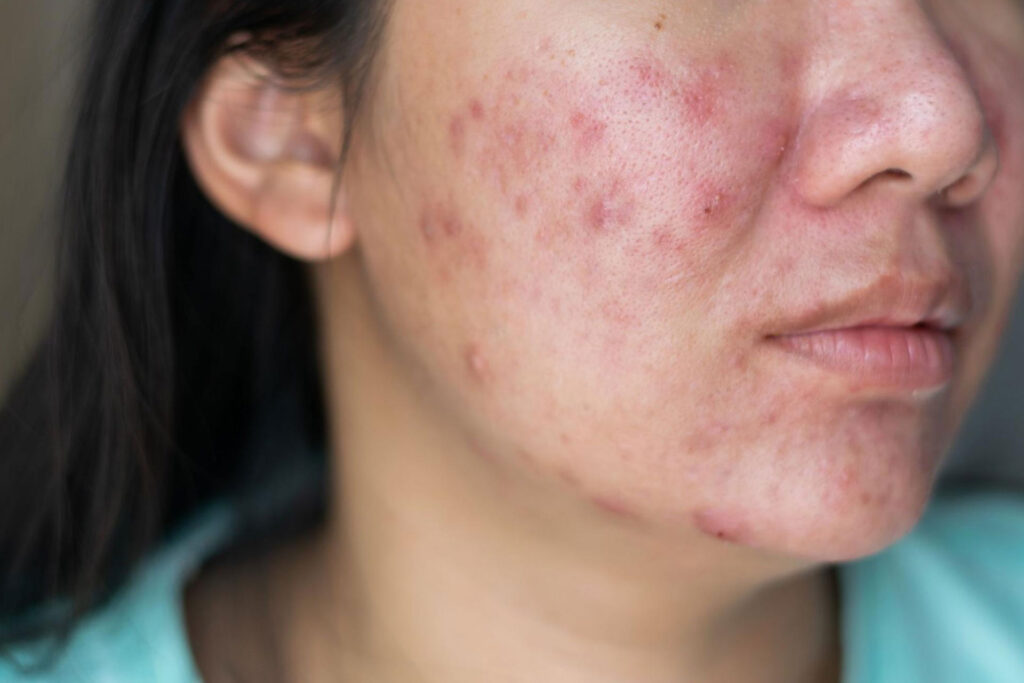 Not only does moisturizing reduce the appearance of wrinkles and fine lines, but it also decreases inflammation. As we age and get exposed to different substances, pollutants, and toxins, we become more susceptible to skin problems such as inflammation or acne breakouts.
Contrary to what some may think, having dry skin doesn't spare you from inflammation or acne breakouts. In fact, when your skin gets too dry, your glands tend to produce more sebum, causing clogged pores and acne development. So you should make sure that your skin doesn't overproduce oil, and that it gets the right amount of hydration it needs to keep everything balanced. Non-comedogenic skin care products are safe to use because they are less likely to clog your pores. 
6. Helps Soothe Sensitive Skin
If you have sensitive skin, you know that it can be quite difficult to find a skincare product that won't create any adverse effects on your skin. So you try your best to search for the best possible products to apply to your skin. Since sensitive skins need a little bit more care and attention, moisturizers are a definite must for your skincare routine.
Moisturizing helps soothe irritated skin and reduce the redness caused by exposure to harsh substances. See to it that you look for moisturizers with ingredients such as oatmeal, aloe vera, jojoba oil, chamomile, etc. as they are very suitable for sensitive skin, helping to reduce inflammation, scarring, and redness. 
7. Reduces Blemishes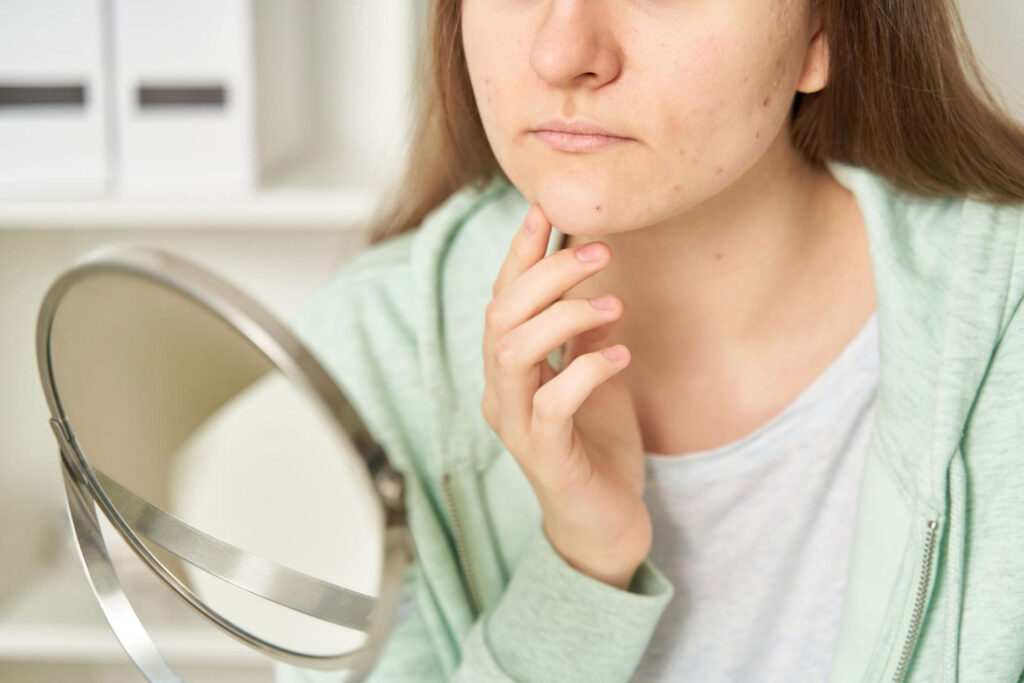 As much as moisturizing helps in decreasing inflammation and acne breakouts, it can also reduce the appearance of blemishes on your skin. A lot of moisturizers today contain ingredients that lighten the appearance of blemishes, dark spots, and redness on the skin. Moreover, moisturizing evens out your skin tone and enhances a healthy-looking complexion.
Healthy and glowing skin doesn't happen overnight. Of course, like any other process, achieving good skin will have to take time. It consists of trials and errors on different skin care products that work and do not work for your skin. Choosing the right moisturizer and other products to put on your face is very important, as they can make or break your skin.
We hope that reading this article has helped you get to know more about the benefits of moisturizing and how it can improve your skin's appearance.
If you are looking for Skincare Products in the Philippines, visit our page, we have a variety of items for you to browse! Like our Facebook page for updates!