Mixing skincare ingredients that go well together is one of the best ways to make the most of your skincare routine. When it comes to choosing your skin care products, single ingredient compositions are rare because most products have a combination of ingredients inside them. By mixing ingredients, you can get the targeted treatment you need for each skin care concern without having to use a different product for each area of your face.
1. Vitamin C + Vitamin E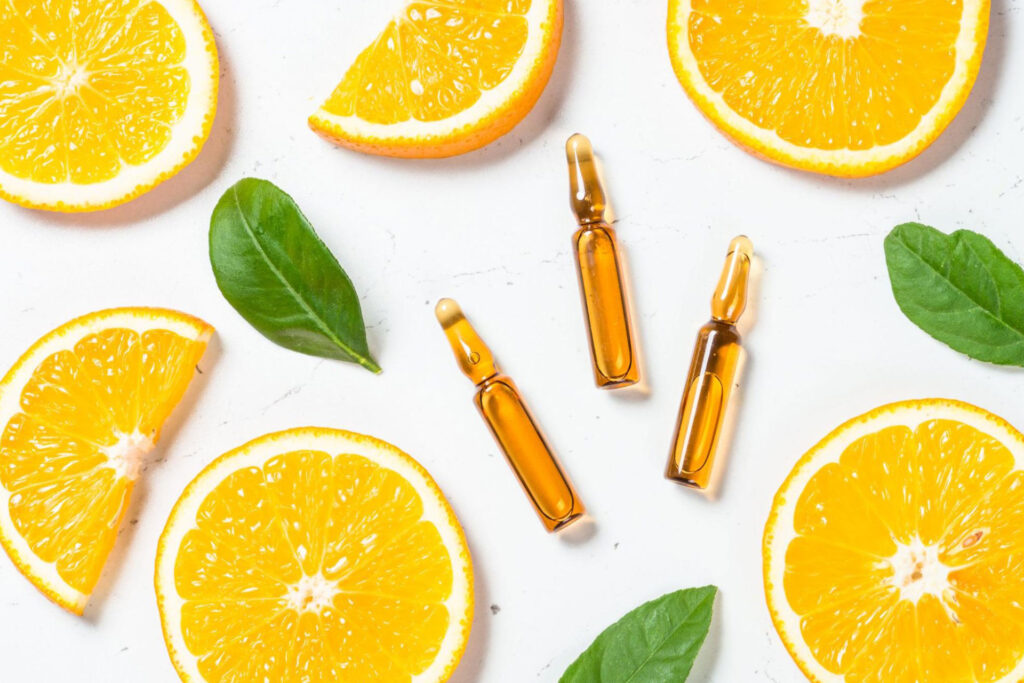 So why are we giving vitamins a skincare spotlight? Both vitamin C and E have been specially researched in the last decade or so, and have been found to have certain skincare benefits. Vitamin C is an antioxidant that helps protect the skin against free radical damage. It's also an exfoliator that aids in collagen production. Vitamin E acts as a moisturizer and protects against environmental stressors.
Vitamin C's most well-known properties include brightening and anti-aging effects, while vitamin E protects the skin from damaging UV rays. Products containing both of these ingredients are not only great for your skin, but they'll also keep it protected, nourished, and hydrated. The key to choosing the best products is knowing how each form of vitamin C and vitamin E works and what benefits you can expect.
2. Vitamin C + Ferulic Acid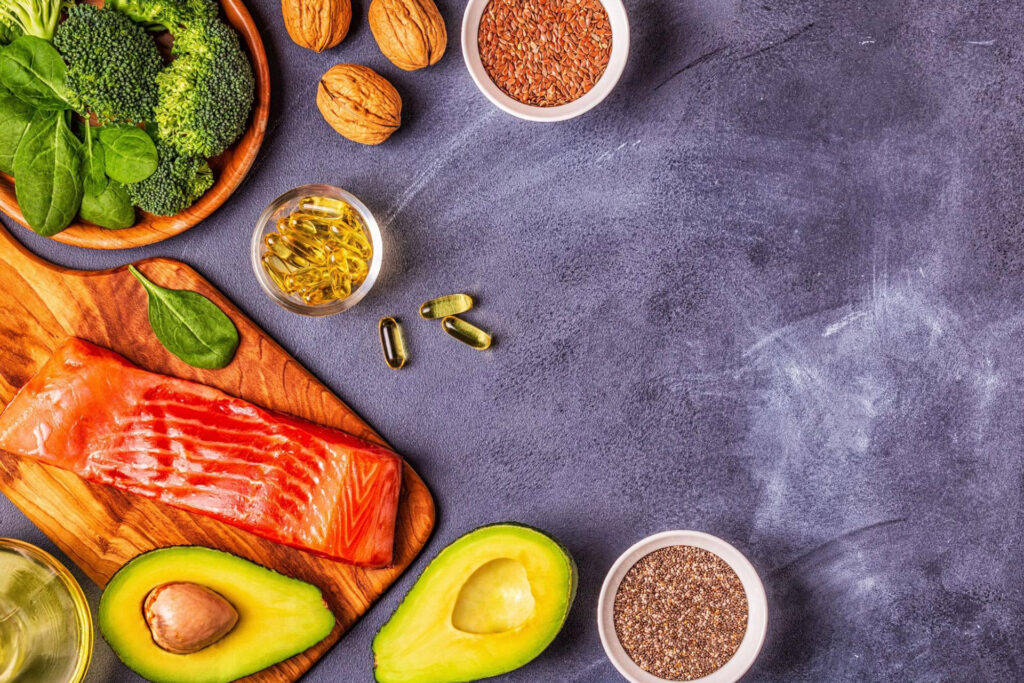 Vitamin C is one of the most studied and well-documented antioxidants in skincare. Research suggests that it can help prevent and correct skin damage caused by free radicals. However, what many people don't know is that there is some degradation that occurs due to UV exposure and other factors. When you add ferulic acid to the mix, this helps stabilize vitamin C so its protective effects are more stable.
3. Niacinamide + Salicylic Acid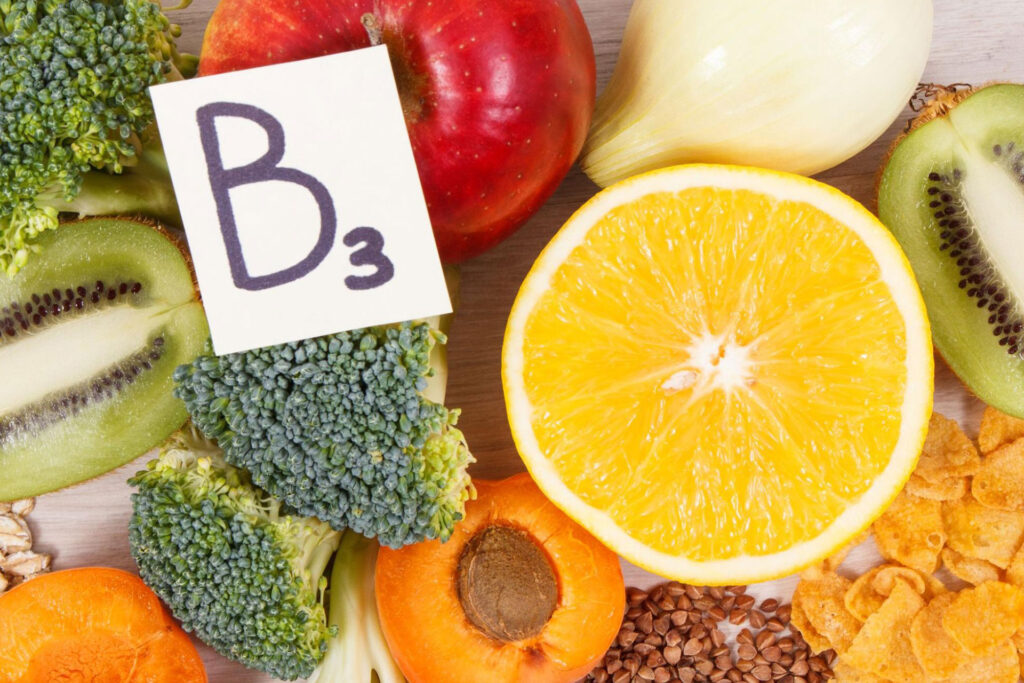 Did you know that vitamin B3 (niacinamide) and salicylic acid are frequently used together for a good reason? People with oily skin tend to be more prone to pimples, blackheads, and other types of acne, especially along the forehead, sides of the face, and chin. Niacinamide is a type of vitamin B3 that can help treat acne and acne scarring, while salicylic acid is a beta hydroxy acid that exfoliates the skin by breaking down dead cells. Over time, you can address the different elements that cause acne in your skin by combining both treatments.
4. Retinoids + Peptides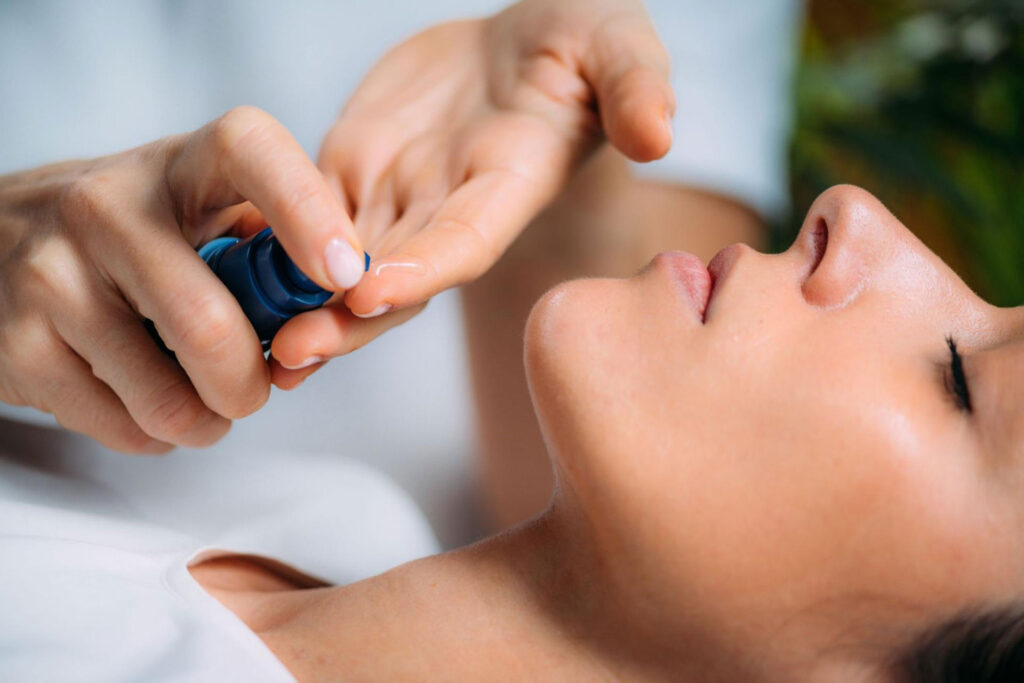 While retinol helps to decrease fine lines and wrinkles by increasing the production of collagen, peptides help in making the skin firmer. The majority of dermatologists consider retinol to be an excellent source of antioxidants and essential proteins, which are great for people with sensitive skin. In addition, they promote cell regeneration and elastin production in your body. This leads to a greater turnover of new cells in your body. Adding retinol and peptides to your skincare routine is a great solution for those who suffer from blemishes and large pores.
5. Tea Tree Oil + Hyaluronic Acid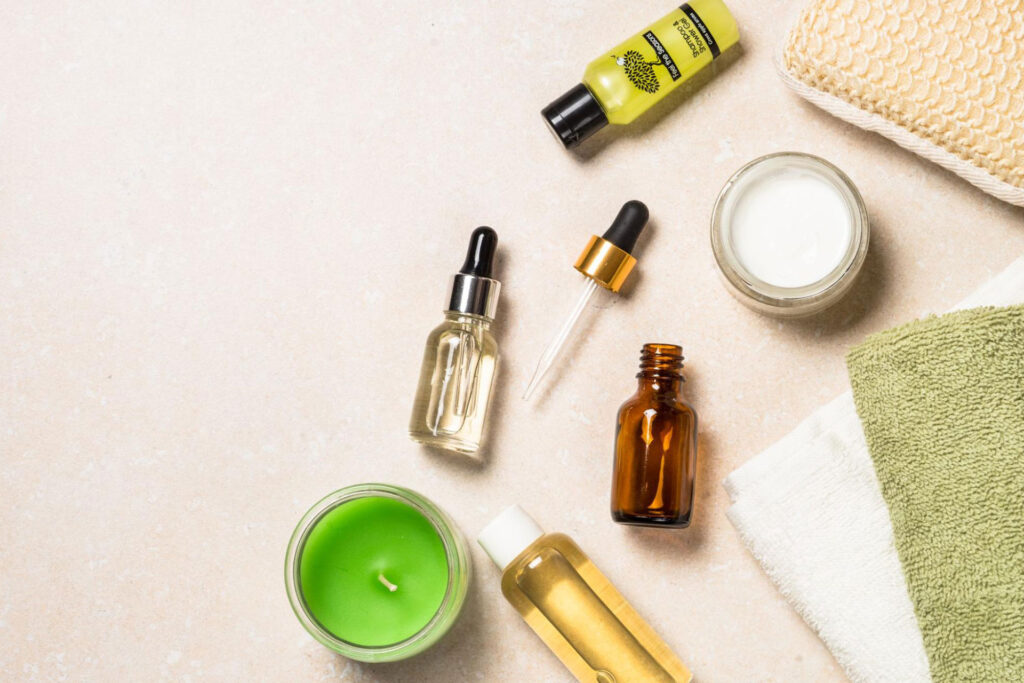 Tea tree oil and hyaluronic acid both make a great pairing when used in acne products. Tea tree oil has been known to help clear the pores of gunk, dirt, and grime. Hyaluronic acid, on the other hand, will moisturize your skin's surface and help to reduce the redness in breakouts.
There's no rule that says that putting two or more skincare ingredients together has to be complicated but it's also important to know which skincare ingredients shouldn't be mixed together because it may affect your skin badly.
But now that you've read some combinations, don't be afraid to try them out! When you start mixing your own products and treatment routines from scratch, the simplicity of these products can make them all the more effective. If you're looking to create a customized skincare routine, here are some options to consider. Use our simple guide to find out what goes well with what—and then get skincare-ing!
If you are looking for Skincare Products in the Philippines, visit our page, we have a variety of items for you to browse! Like our Facebook page for updates!